CourseBuffet is thrilled to announce CourseBuffet Minors! Minors are learning paths of 5-6 courses that will give you a solid understanding of an area of study. CourseBuffet Minors are modeled on academic minors found at top U.S. universities.
Thousands of you have already started on our CourseBuffet Degree Paths which replicate traditional bachelor's degrees. Minors are a great option for those who just want to focus on key courses for a subject and may not need to follow a whole degree like learning path.
Our first two CourseBuffet Minors are Philosophy and Economics.
With a U.S. presidential election coming up and contentious issues in every country a Philosophy minor is very timely.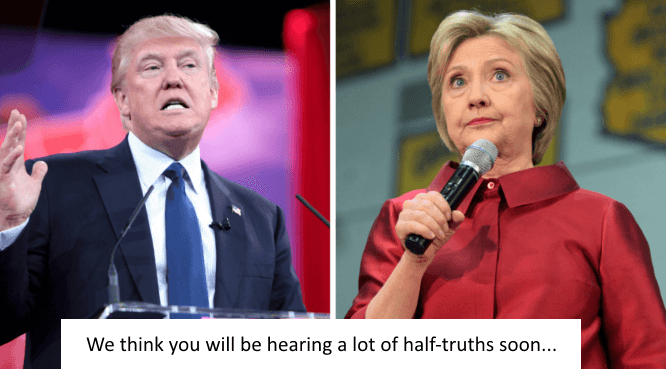 You will explore ways of thinking, logic, how to reason and argue, and more. Now you can debunk a politician with ease…or become one yourself!
Economics is all about supply and demand.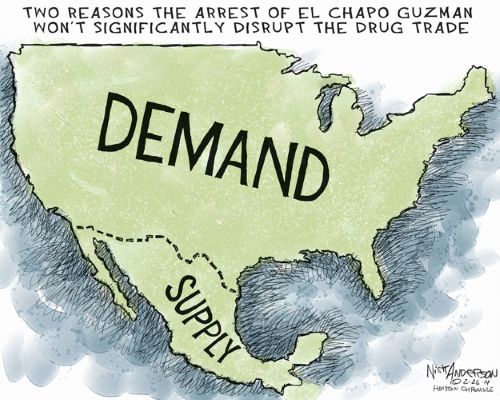 Learn about current market conditions and figure out how to price products or services or better yet if you should ask your boss for raise!
You can access minors here or just login to your account and go to My Degree Paths.
---