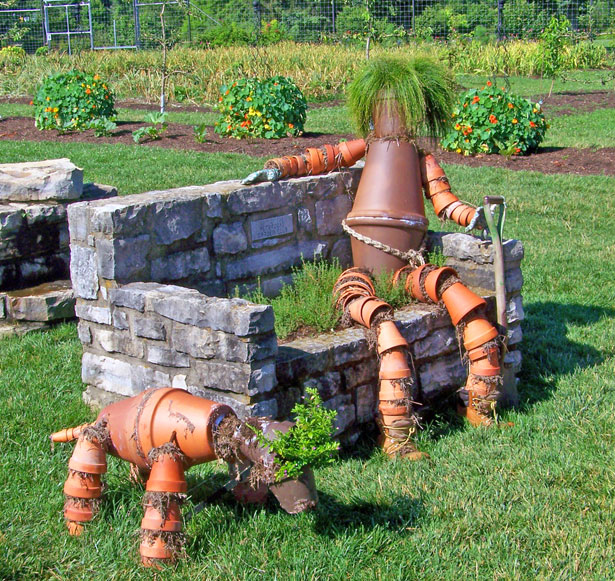 A lot of us are going to enjoy our summer vacations soon. Have you thought about sparing time
everyday to learn a new subject you always wanted to know more about? This summer some stellar
MOOCs are being offered by the top universities. Don't miss this opportunity to increase your
knowledge or add a new skill to your resume. Check these five great courses we recommend.
For full list of courses, visit CourseBuffet.com/areas Happy Learning!

1) Enhance Your Career and Employability Skills - (University of London) Starting June 1st

Most of us are looking to move up at work or get a new job. This MOOC will help in achieving that goal.

The course description:

This course will teach you how to make effective decisions about your future career and how to take
control your professional development by honing your critical thinking and employability skills.This
course will be useful and informative regardless of your professional background or stage of career
development.

Find out more here


2) Introduction to Finance - (University of Michigan) Starting June 1st

If money is evil at least you should know how to handle the enemy right? This MOOC will help you
become proficient at problem solving in the financial context.

The course description:

This course is primarily devoted to the fundamental principles of valuation. We will learn and apply the
concepts of time value of money and risk to understand the major determinants of value creation. We
will use both theory and real world examples to demonstrate how to value any asset.

Find out more here

3) An Introduction to Operations Management - (University of Pennsylvania) Starting June 1st

You could run things better with you incharge. If you are not sure if this is true you better take this course to be sure.

The course description:

Introduction to Operations Management covers not only the key principles of operations management,
but also the vocabulary used to describe them. With this course, you will be able to identify, explain, and
solve inefficient business processes which you can use at your current job, or to get a new one.

Find out more here


4) Begin programming: Build your first mobile game - (University of Reading) Starting June 1st

Think you could build something less annoying then Candy Crush? This MOOC will teach you the best way to do it.

The course description:

Whether you're a complete newcomer to programming, or have some basic skills, this course provides a
challenging but fun way to start programming in Java.At the end of the course you'll have a complete
game that can be played on an Android phone or tablet, or even your computer.
Find out more here


5) Model Thinking - (University of Michigan) Starting June 1st


Want to become a better thinker and make sense of the world? This MOOC is specially designed for you.

The course description:

Models improve our abilities to make accurate forecasts. They help us make better decisions and adopt
more effective strategies. The models covered in this class provide a foundation for future social science
classes, whether they be in economics, political science, business, or sociology.
---